Welcome to Kamu!
Kamu is a student data bank for all the students of the University of Eastern Finland. Kamu contains instructions, tools and links to various services for students.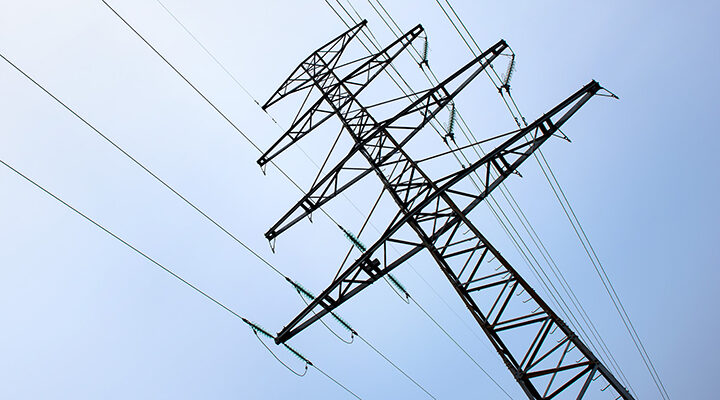 Preparing for power outages
The practical instructions for the UEF students regarding possible power outages have been published on uef.fi website: uef.fi/en/alert. Please read the instructions for students!
Learn more about practical instructions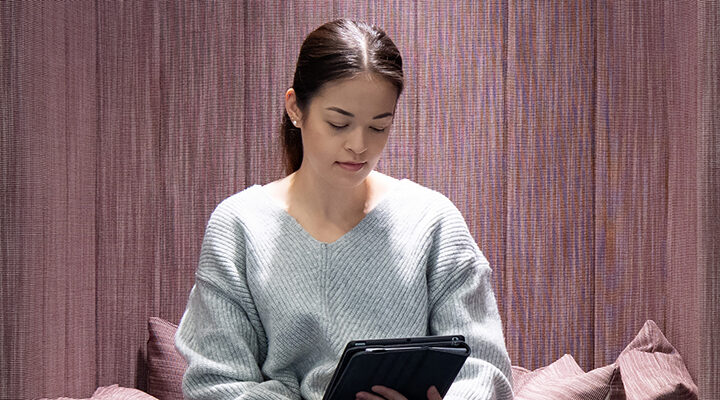 Support for students
The well-being of students is our highest priority. Therefore we have gathered support channels and help for our students in various crisis situations on Kamu web service.
Support for different life situations and crises