Welcome to Kamu!
Kamu is a student data bank for all the students of the University of Eastern Finland. Kamu contains instructions, tools and links to various services for students.
AI guidelines in studying
The University of Eastern Finland has prepared guidelines for students and staff on the use of artificial intelligence in teaching and research.
Read more about AI guidelines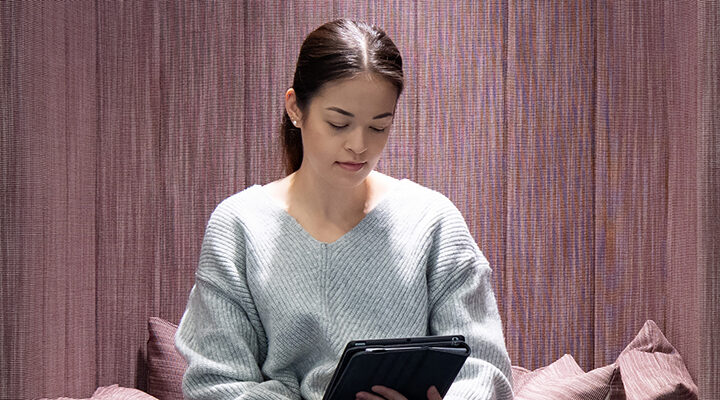 Digistartti for new students
Digistartti offers an introduction to the university's digital study environments. We recommend that you complete the Digistartti assignments at the beginning of your studies.
Learn more about Digistartti