Welcome to the renewed Kamu!
Kamu is a knowledge base for students on studying at the University of Eastern Finland. The website contains instructions, tools and links to various services common for all students.
Kamu's contents are divided into two parts to make it easier to find information. In Kamu's Tools, you can find links to the programmes and support services needed for studying. The Databank, on the other hand, contains all the general instructions related to your studies. You can browse the content of the Databank according to the life cycle or target group of your studies. Browse content or use the search function to do a Databank search.
Kamu is currently under development, and its content and functionalities are constantly updated.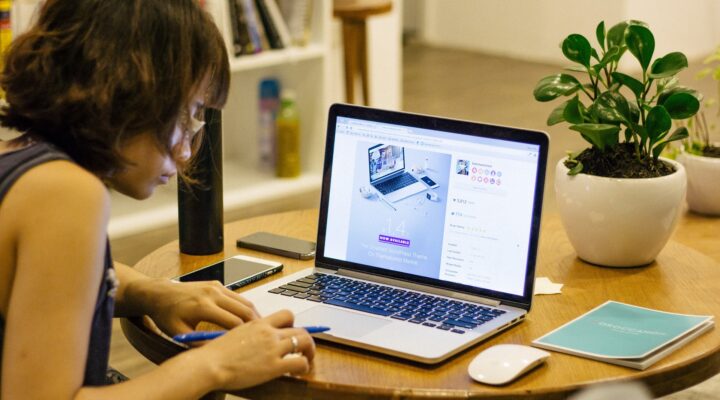 Tools
In tools-section you can find all relevant daily study tools & news.
Move to Tools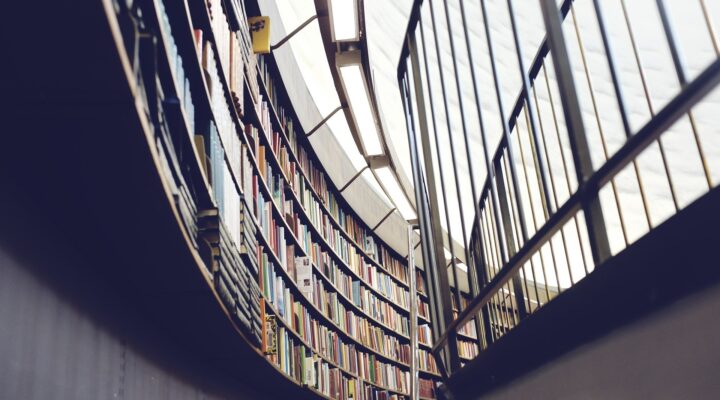 Databank
In Databank you can find all study relevant topics & guides.
Move to Databank